IOT Analytics: Adding value to the business
IOT Analytics: Adding value to the business
Have you heard of smart devices? Yes, obviously and most of you will state smartphone as the popular example. Have you heard of smart appliances (such as refrigerators, ACs and what not?). Let me tell you that IoT is not just smart refrigerators, it is more than that. IoT (Internet of Things) brings insights in business applications by managing and analyzing data. IoT (Internet of Things) seems like customer fantasy came true, customer will have the facility to switch off the lights at house from miles away, or let the refrigerator manage when to replenish milk, butter etc. This is just a single view of IoT lifecycle's cube, by commercial point of view, it enables organizations to gather and analyze data from various types of sensors (manufacturing, weather, ships, vehicles, infrastructure, smart devices, smart meters, machinery, trucks etc.)
Internet of Things analytics applications can assists organizations to know the IoT data that they receive through several sensors. Keeping an eye towards objective to achieve low maintenance cost, circumventing machinery failures, and most importantly, enhancing business operations. Moreover, vendors, restaurant chains and makers of several consumer goods can use data from various smart devices such as smartphones (that contains sensors), wearable technologies and smart home appliances to do targeted advertising, promotions, upgrades and marketing. This is commercial side of the IOT's revolutionary planet of connected customer mesh.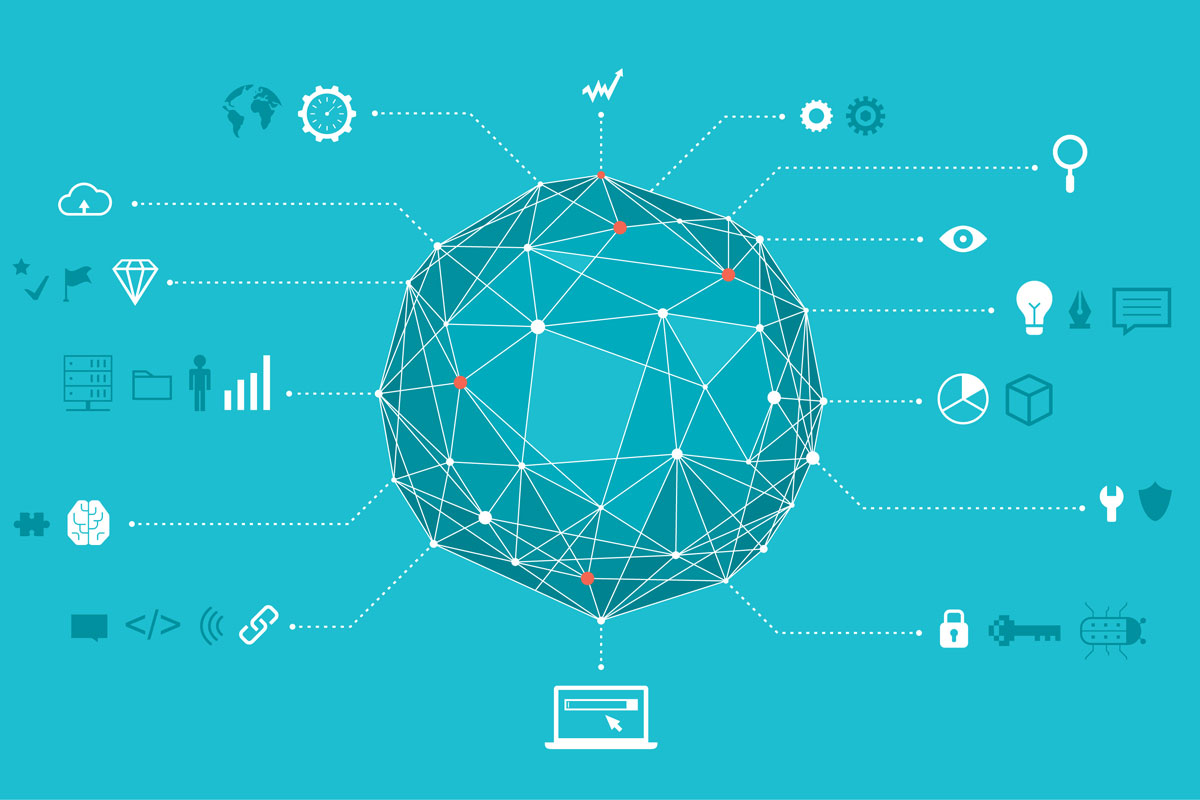 Prior to the appearance of the Internet of Things, taking a step back to examine all the information stipulated by the collection of appliances and devices it can incorporate was exceptionally hard, if not outright unbearable. As rightly said by experts, getting access to data is something data scientists endeavor for. But all these appliances & devices are self-governing, and there's no way for anyone to aggregate that data together. IoT technology proposes automated mechanisms for extracting machine/sensor/devices/appliances data into data warehouses or Hadoop clusters and other big data sources for analysis. Composing and executing such types of big data analytics applications with IoT data is not an easy task. If the company is looking to make sense of the data gathered from IoT, then it should understand expert visions and insights, user stories and other concepts in IoT analytics.
We talked much about Internet of Things analytics until now, so in a nutshell, the IoT denotes to devices (things and of course computers too), machinery, information, electronics that are connected to the Internet and can send and receive data. But now, many business intelligence, analytics managers, IT folks are not asking typical question, "What is the Internet of Things?" Instead, they are asking practical question, "What is the business value of the data produced by this IoT and how this IoT boom is going to help me to increase my profit? ". Analytics buddies, your job is not that simple as you were thinking  . Don't worry, refer following points that will answer these interrogations.
Analytics simply depicts the analysis of various kinds of data. When combined, the buzzwords Internet of Things and Analytics makes the incredible IoT analytics term that will help business executives to add value to their business. IoT analytics would allow to:
1. Analyze all the details of past data on some machine/device/information/electronics
2. Observe devices to heck if they are behaving correctly
3. Slice and dice data-sets to realize odd behavior of some machines or devices
4. Apply machine learning to recognize patterns that humans could never discover
As many business experts stated, the variety, velocity and volume of data in IoT is extraordinary. The irony in Internet of Things is that while all this data is hypothetically useful, many times its value goes away rapidly because of the rich context needed to make sense of the data and act smartly on it.
A robust thought process to understand advanced analytics – and finally the generation of business value leveraging IoT data – hinge on a methodical tactic to consumption of data, pushing it in the context of the specific situation and connecting to the use case along with its history, and taking actions on it. Ultimately, IoT analytics has goal to make life easy and rich in terms of value to the business.
Please follow and like us: